Aimoon & Roman Messer feat. Ridgewalkers — Your Soul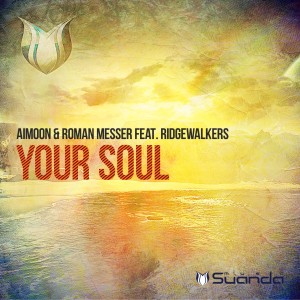 Huge collab of Aimoon & Roman Messer with beautiful and emotion vocal by EL from Irish project «Ridgewalkers», who shared with us the unforgettable hit «Find», now debuted on Suanda Music!
Track called «Your Soul» and is represented by three versions and Radio Edit. Original Mix sounds lyrically with deep bass and catchy melody, bright example of modern vocal trance, no matter where you
Listen to this track you will feel euphoric, on the radio or at the raves — he will not leave anyone indifferent. For the lovers of instrumental Trance, the author prepared Dub version of the track, with brilliant piano which graced this track.