Roman Messer & NoMosk feat. Robin Vane — Not Alone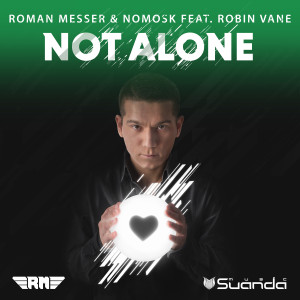 First collaboration of Roman Messer and Andrei Bushmelev aka NoMosk with Christina Novelli called 'Lost Soul' became a big hit. After that cooperation Roman and Andrei decide to write down a new track with Robin Vane called 'Not Alone'.
Original Mix — it's amazing lyrical song with a stunning sensual melody in firm sound of Suanda Music Label. The track has already noted by becoming a member of the debut artist album of Roman Messer called 'New Life'.