Roman Messer & Sarah Shields — A Light Inside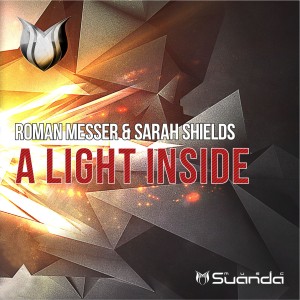 Eighteen months ago, a young talent from Russia Roman Messer, created a remarkable record label Suanda Music. As the saying goes «in a good company time flies», the label is celebrating its 50th anniversary release maded by Roman Messer itself, recorded with vocalist from France Sarah Shields.
The track was made in support of the debut album from Roman Messer, which will be released in 2015. The track is made in the corporate style: killing bassline, sensual piano in breakdown, decorated with beautiful vocals of Sarah and firm Lead in the climax, gives us a new club hit from Roman Messer. In addition to debut album, which will include the track, he had already entered the legendary compilation TranceMission 2015 — Mixed By Feel & Roman Messer.